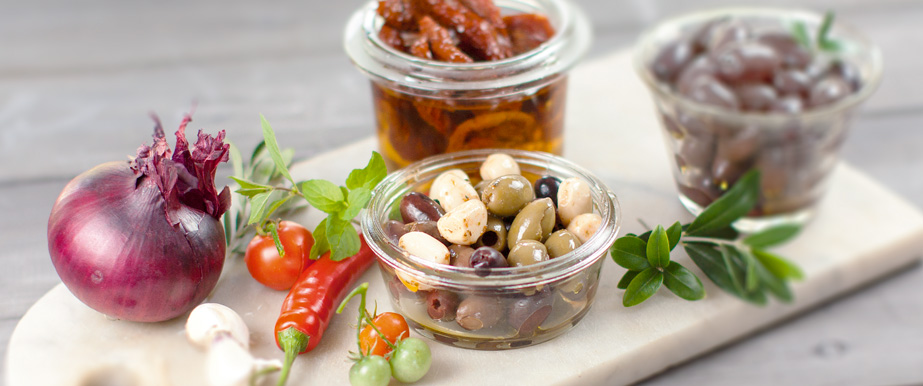 Great tasting food
We offer a wide range of high quality and delicious products for all pallets. All of our products are carefully selected and tested to meet the high standards.
Dairy

Cheese
Greek Yoghurt
Tzatziki

Olives

Kalamata
Halkidiki
Wide range of different types of stuffed olives

Olive oil from Greece, Cyprus and Italy

Extra Virgin
Virgin
Pommace

Vinegar

Redwine
Whitewine
Balsamic
Flavored Balsamic
Balsamic cream

Juice
Colonial

Sundried tomatoes
Peperoni
Tapenade
Artichokes
Capers
Grilled paprica …etc.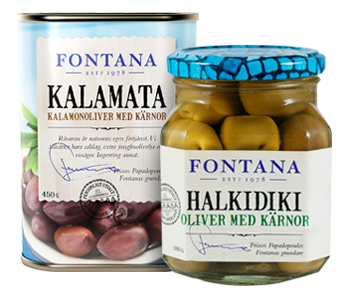 GRILLOUMI FOOD INTERNATIONAL AB IS A PART OF FONTANA FOOD GROUP